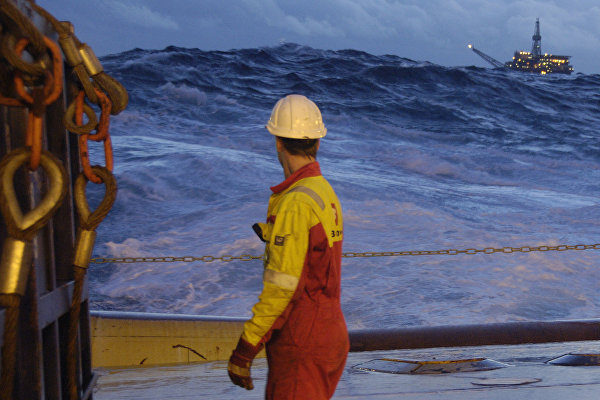 Few facts about pricing of oil and gas in Norway
Norway is one of the countries that has most of the hydrocarbon resources and supply 20% of Europe gas.
The system of Norway's oil and gas industry is based on license, which means there is no contract between oil companies and the Government of Norway. Instead, qualified companies can get permission and license from the government for upstream operations.
The extracted oil and gas from fields is for companies. In addition, one of the income resources of Norway is based on collecting tax which depends on the price of oil.
It is worth mentioning that pricing of oil and gas is not based on the international market or famous benchmarks, instead, the responsibility of oil and gas pricing is by a governmental organization named Petroleum Price Board or PPB.
This organization has to negotiate and consult with active companies in the oil industry in order for pricing. The opinion of those companies is really important and if they are not satisfied with the price, they can complain to Norway's Ministry of Oil and Energy and ask for a revision.
Most important oil and gas industry licenses in Norway include:
Exploration License

Production License
Exploration License: In this kind, the holder of the license is just allowed to arrange field studies and dig up to a certain depth (300 m). The license holder can sell its information to other companies and this is actually what most of the second-hand companies do for income. However, there is a time limit for keeping the data which is mentioned on the license. After the expiration date, the company has to hand over the data to related organizations in Norway for free.

Production License: In this kind of license, the company can explore the field, develop it (if the exploration is successful), and finally produce oil. The owner of the extracted oil is the company which has the production license. Usually, the initial time limit for this license is 10 years, however, it can be extended up to 50 years if the company meets all the obligations.
Author: Hatef Sattari (Ph.D. Candidate at University of Tehran)