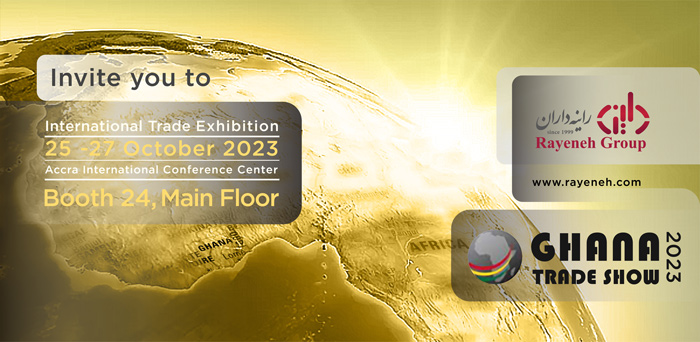 The Ghana Trade Show is a global platform that aims to connect international companies to showcase their products and services to the developing market in Ghana and other West and Central African countries. The event provides wider opportunities for international and Ghanaian companies to be known for their distinctive products and explore current market needs.
This exhibition will be held with the following topics: printing, packaging, plastic, rubber and, polymer.
The exhibition will be held at the Accra International Conference Centre, an excellent venue for hosting international trade shows in Accra. It is located in the heart of the capital. Its exhibitions attract business visitors from all parts of Ghana and neighboring countries such as Burkina Faso, Mali, Niger, Ivory Coast, Togo, Benin and Nigeria, among others. It offers high standard facilities, equipment and services.
Why the Ghana Exhibition?
Ghana's wealth of resources, democratic political system and dynamic economy make it undoubtedly one of the highlights of Africa. Gaining the trust of the global market with peaceful politics and a steadfast commitment to democracy has helped accelerate Ghana's growth in foreign direct investment (FDI) in recent years.
Ghana has opened an opportunity to improve the investment climate for domestic and international investors. According to the 2017 Ease of Doing Business report, these efforts have paid off tremendously and Ghana has been selected as the best country to do business in West Africa.
Mr. Grami, the Ambassador of the Islamic Republic of Iran, met with Mr. Ibrahimi, the Minister of Tourism, Art and Culture of the Republic of Ghana in the presence of a group of businessmen and activists of the country's tourism industry and discussed the development of bilateral cooperation in related issues.