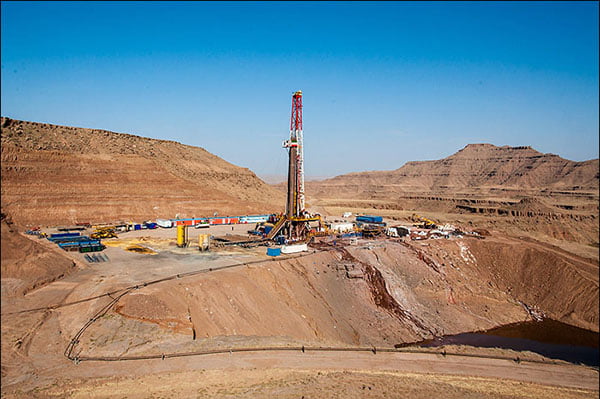 An Oilfield Study Deal Signed Between NIOC and Berlanga
National Iranian Oil Company (NIOC), which has the rule of directing and making policies for Iran oil industry,
and a Singaporean company came to an agreement on studying the Iran's Dal Pari oilfield.
The deal has been signed by Mr. Manouchehri, the deputy managing director for development of engineering at National Iranian Oil Company and Shyngys Kulzahmov during the last week. Mr. Kulzhanov is the managing director of Berlanga UK Ltd as its mentioned in the news.
There is no information about the UK branch of this company on its official website which is accessible through this address. The director of Berlanga International Group is Hans Braakman who has 42 years of experience in the field of oil and gas industry. Currently, the company has active international projects in Turkmenistan, Myanmar, and Thailand. So it is reasonable if they want to add Iran to their target destinations, especially after JCPOA.
Dal Pari oilfield is located at one of the southwest provinces of Iran, named Ilam. Currently, the oil is delivered to Cheshmeh Khosh Zone by using a pipeline. We are looking forward to receiving more information on this agreement and publish detailed information about it on Rayenehdaran website.