The story is just beginning!
Discover how we grow from a four person' office 45 square to the organization as it is known today.
The story of Rayeneh Group has been shaped by the challenges, experiences, management risks and management changes.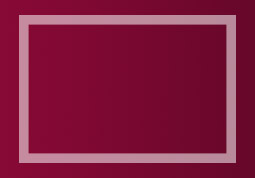 1999
Rayeneh established as private and independent company.
In middle of 1999 Rayeneh was established by pioneer as a consulting engineers' company
Rayeneh cooperation with Universities researcher formed
Rayeneh formed a strong group of specialist consulter of professors of famous universities for cooperation between university and industry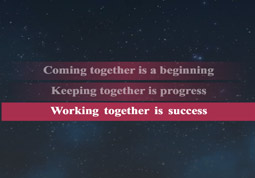 2000-2005
Continually done projects
Rayeneh had continually managed 1. Consulting projects 2. AMEL CHAHAROM for Oil, Gas, Refinery and Petrochemical industries.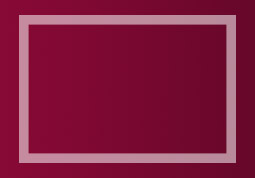 2006
Developer three companies
Rayeneh was develop three companies in field of HSE, Renewable energies and?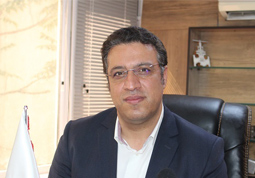 2007
Rayeneh continues with new Director Manager, Mehrdad Jafari.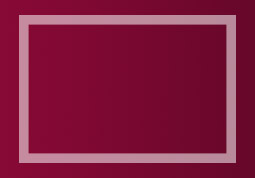 2008
Rayeneh International cooperation
Successful cooperation with Ranhill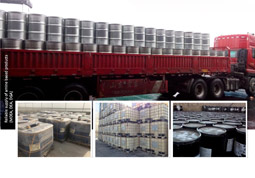 2009
10th year anniversary
In 2009, Rayeneh celebrated 10 years of business in Oil & Mine industries as AMEL CHAHAROM, consulting & Developer.
With these experiences Rayeneh expansion into new market as chemicals supplier in same industries.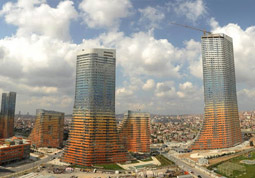 2014
First abroad office opened
New office opened in Istanbul, expanding rayeneh' global reach. (tricon 2004)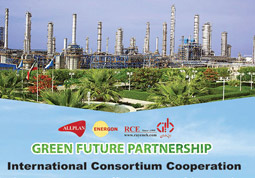 2015
International Project by UNIDO
Energy Optimization for Refineries & Petrochemicals company with joint venture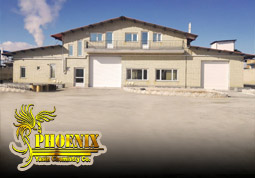 2016
Rayeneh develops a Factory
Rayeneh develop the first Precious Metal Factory in Iran via investment as majority shareholder in Ghoghnos Company.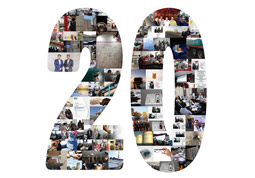 2019
20th years anniversary
یک نمودار رشد فروش یا یک نمودار از درصد تحقق اهداف بیست ساله
2020
Rayeneh meet its goals base on mission
Rayeneh Group were proud to network of satisfied clients as a supplier chemicals & International project developer